Professional Service You Can Rely On!
Morrison Automotive in Cambridge, Ontario is the complete auto repair and auto service team you can trust and rely on. With a team of class 'A' mechanics that are knowledgeable and experienced in many different vehicle makes and models, you can rest assured your vehicle is getting the best service possible! With more than 20 years serving the community, it's an auto shop you can trust.
Complementary Shuttle Service
While your vehicle is repaired or serviced, Morrison Automotive offers a courtesy shuttle to get you where you need to be.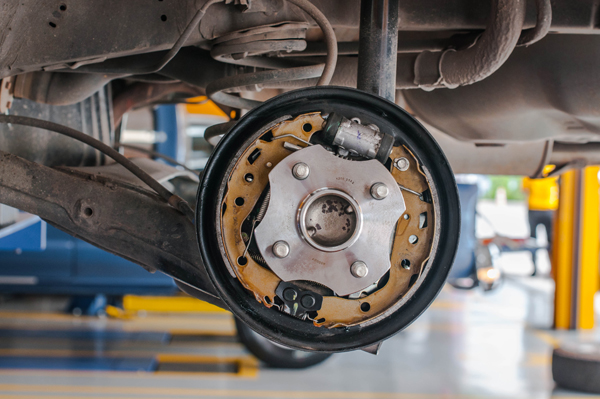 CALL TODAY TO BOOK YOUR SERVICE!