Your Local Auto Service Pros
Andy Morrison started his own business after being in the automotive industry for over 10 years. Now, more than 20 years after starting Morrison Automotive, Andy and his team of mechanics have earned a reputation for quality automotive services done right, at fair prices. All customers enjoy the same friendly customer service, and the Morrison Automotive team always goes the extra mile to ensure complete satisfaction and safety.
A Qualified & Friendly Team
The team members at Morrison Automotive are friendly professionals who are always happy to lend a helping hand or an ear to listen. With class 'A' mechanics on staff, you will always be sure your vehicle is in the best hands possible. All auto repairs are done properly, on time and affordably.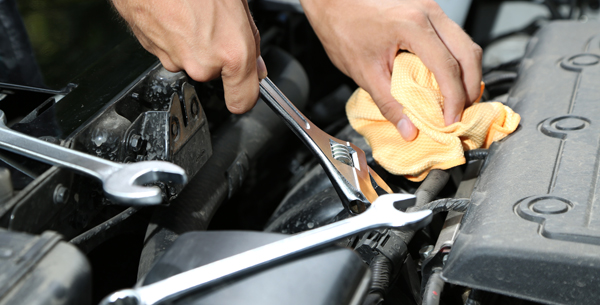 Check Out Our Articles on The Waterloo Region Record
As the mechanics at Morrison Automotive in Cambridge will tell you, keeping your tires in good shape is an essential part of maintaining your car. Morrison Automotive is a locally-owned auto shop that has been in business for nearly 30 years. So, they have the experience to answer any of your questions and provide expert tire service.
Read More »
Through hard work and determination Andy Morrison built a truly unique automotive business from the ground up. With respect and integrity as the foundation to the Morrison business, Andy's company has been proudly providing the Kitchener and Waterloo region with all of their automotive needs for nearly 20 years. Beyond that, Mr. Morrison himself has
Read More »
Morrison Automotive in Cambridge, Ontario, offers high quality automotive repairs at affordable rates. You rely on your vehicle to get you where you need to go. There is one golden rule of vehicles that often stands up, and it's that if you take care of your vehicle, your vehicle will take care of you. Bringing your
Read More »
CALL TODAY TO BOOK YOUR SERVICE!